Branded Content development
Team Stefansky B2B Branded Content Video Services is dedicated to providing hyper-targeted video content for any organization or vertical. We specialize in creating high-quality, engaging videos that can be used to promote your business, increase its visibility, and engage with customers. Our team of experienced video producers and editors are able to create videos that are tailored to the specific needs of your organization and can be used to increase customer loyalty, brand awareness, and sales.
Team Stefansky's Innovation Cycle is an end-to-end approach
that combines deep analysis, rapid prototyping and rapid experimentation to generate,
new solutions and strategies, test and refine new ideas quickly and effectively.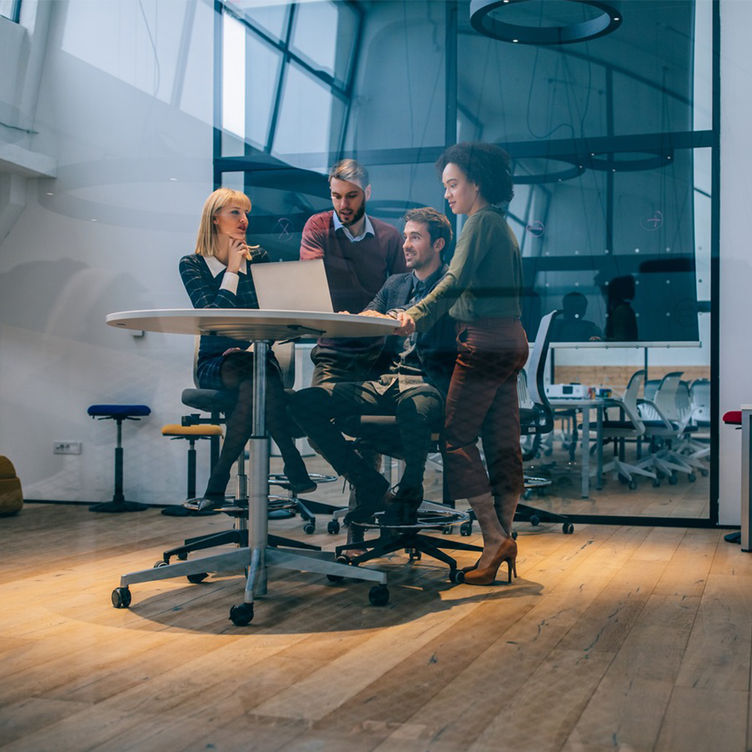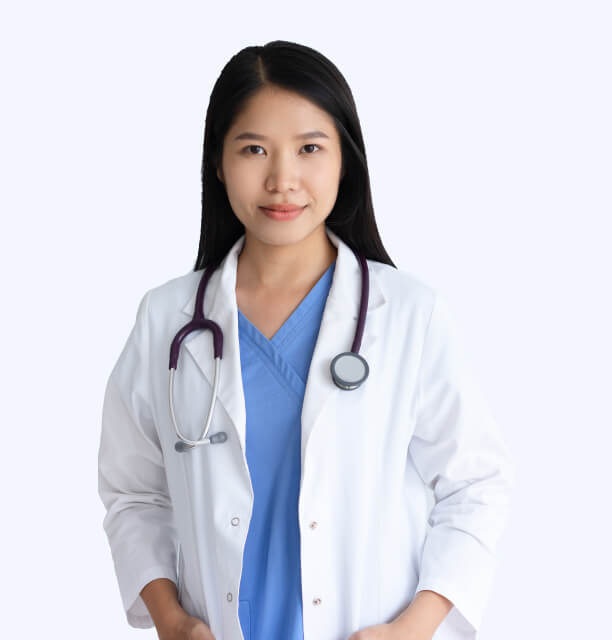 Dr. Esther Howard
Dentist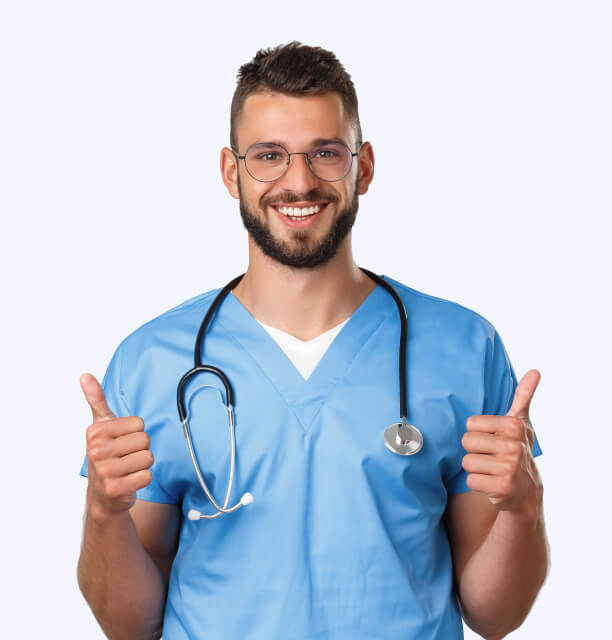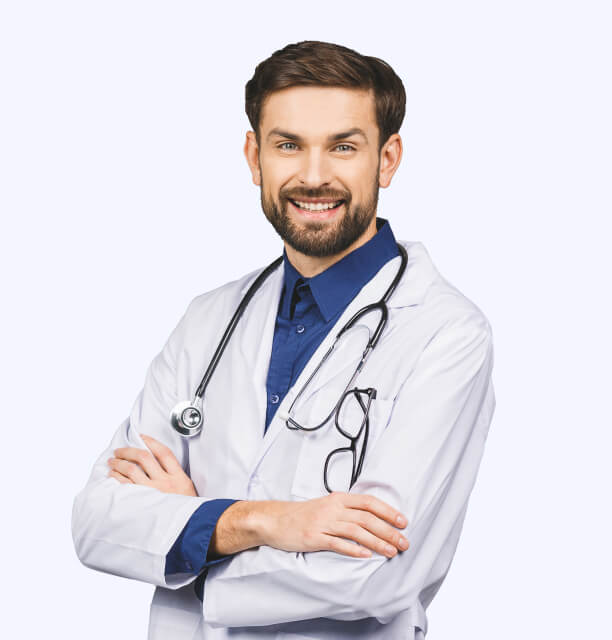 Dr. Ralph Edwards
Surgeon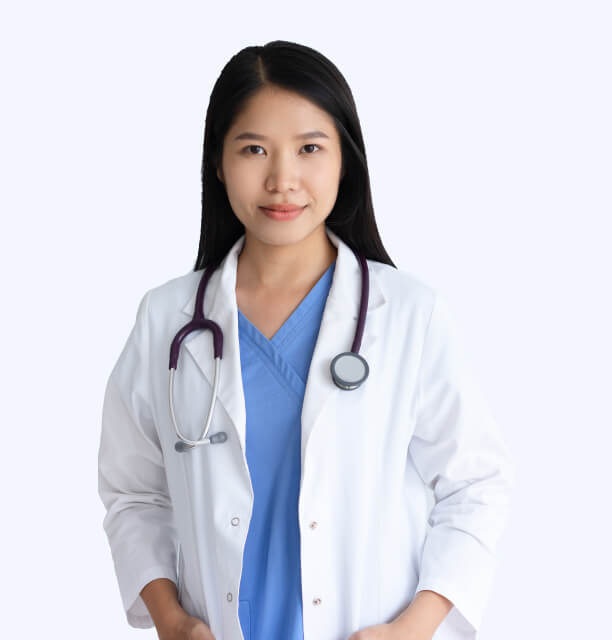 Dr. Annette Black
Dentist
Our prices for best results
Nisi augue at ridiculus ullamcorper ibendum nunc dignissim habitasse in mollis orci. Elementum duis ultricies vehicula nullam tristique.
Professional oral hygiene
Latest News & Healthy Tips
Get Free Professional Consultation
Have a project in mind? To request a quote contact us directly or fill out the form and let us know how we can help.